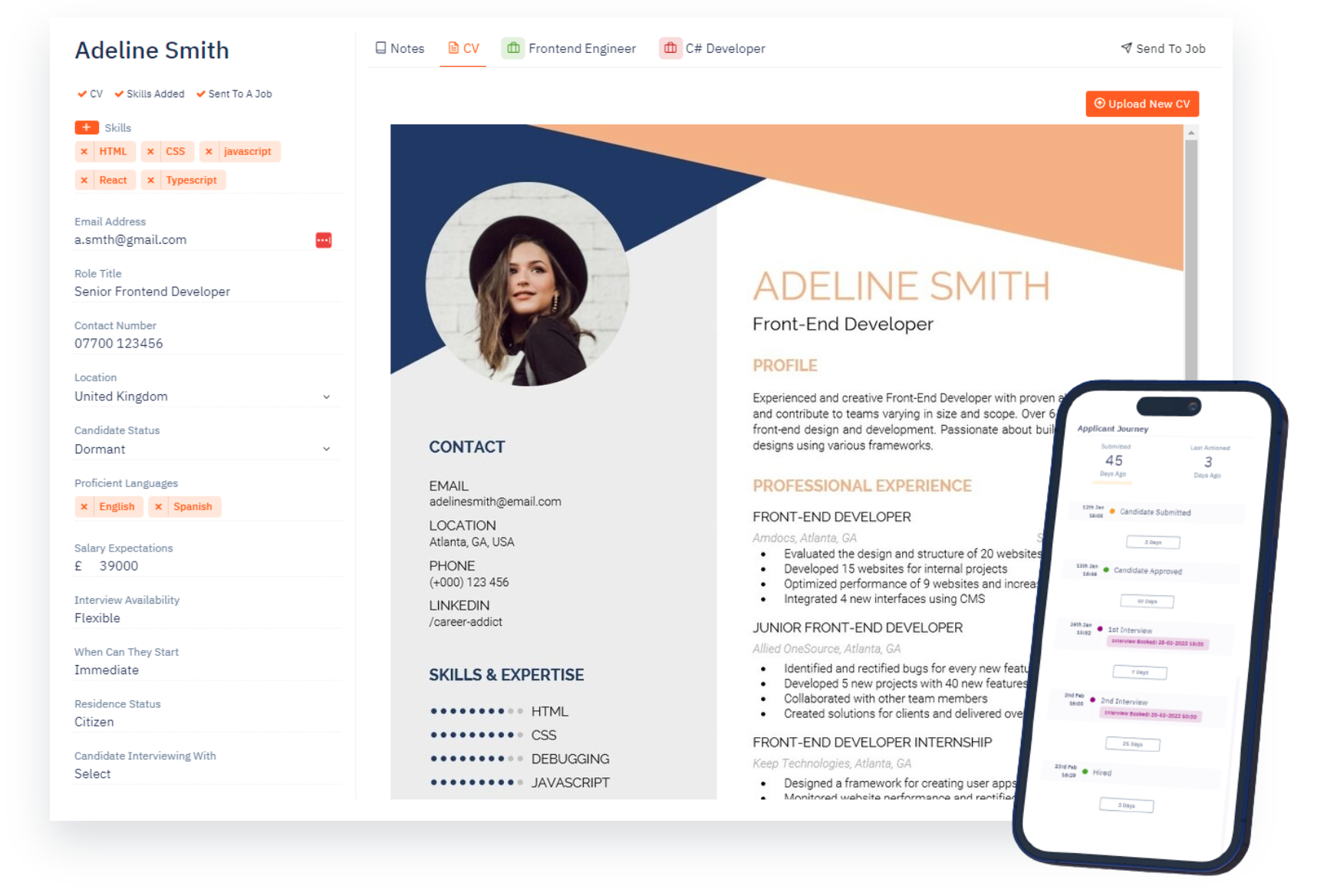 The first step is to add your candidates to your new Applicant Tracking System.
You can simply add each candidate in 20 seconds with a name and current role title or you can mass import your candidates for a quick head start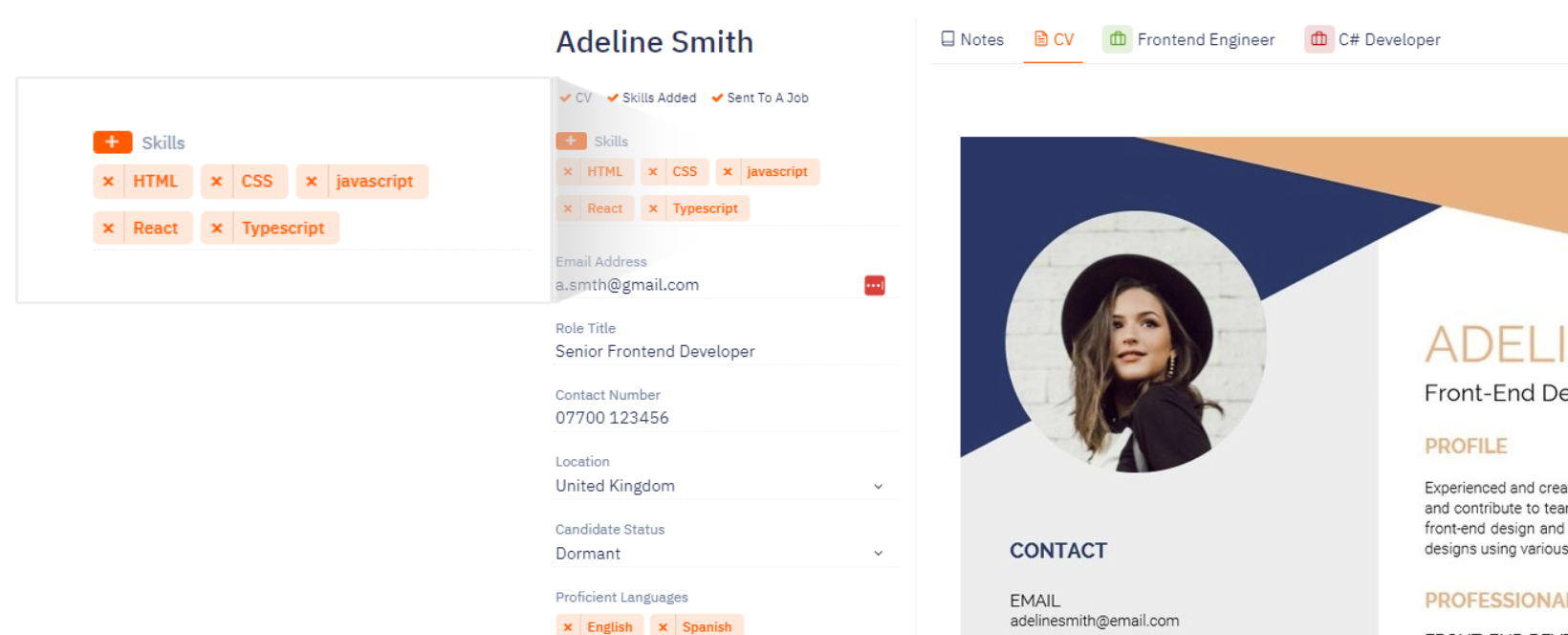 There are multiple benefits to skilling your candidates.
Firstly by skilling your candidates you will be able to quickly find the candidate again later down the line.
Secondly, Giig uses skills you attach to the candidate as a way to match you up with the jobs in our system.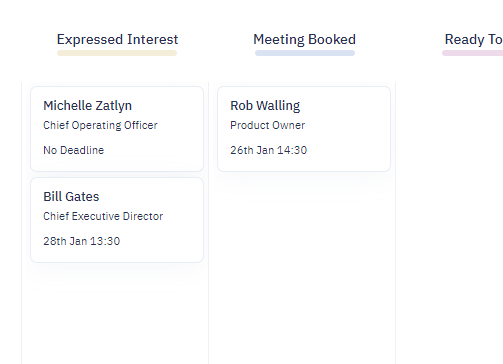 The next step in this process is pretty simple. Just use the platform. 
We pride ourselves in the reputation we uphold with the employers we work with and therefore we need to be able to trust you are a good freelance recruiter to present to the client. 
The best way we can achieve this is by seeing how effective you are as a recruiter across the other jobs you are working. Track the candidates through your jobs. Use the ATS as much or as little as you like. It is completely free and it could be the difference between getting matched with a client and not.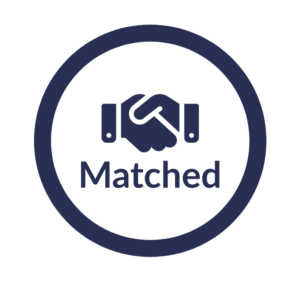 Building your candidate database is the most valuable part of any freelance recruiters business. The ability to find a candidate for a new job in quicktime is the single biggest requirement for an ATS however with the Giig ATS the ability to search your candidate database falls to the second most valueable item in your business.
This is because everytime an employer posts a new job on to the Giig Marketplace our propreitery algorithm scans candidate databases to find those that best fit the job description. If we find a match then we will connect you with the client