Sometimes as a freelance recruiter, it's easy to forget the importance of candidate pipeline management!
Have you ever found yourself in a position where you're scratching your head trying to remember which candidate replied to you last week tell you that they were interested in chatting about one of your open roles?
If you've just screamed YES then this blog might have a tool to help you avoid that mess in the future!
When you start working as a Freelance recruiter money is always going to be tight which means freelance recruiters sometimes avoid paying for a database in an attempt to save money.
The issue with this is that it means you have a weaker process and can end up leaving money on the table with candidates that you forget to call back.
Even if it's only a couple of candidates a month that you forget, it will soon add up to thousands of pounds over time.
To avoid this happening you want to try and find a way to make sure that you never forget to follow up with a candidate again.
This is exactly why we have built a free Candidate Tracker/Pipelining Tool for freelance recruiters. To help you keep track of the candidates that you're headhunting before you send them over to your clients.
In his blog, I will cover how you can access the tool and show you how simple it is to use it.
The first thing that you will need to do is head over to the Giig website to take a look at the 'Free Recruitment Software'
For those of you who are unaware, Giig is an all-in-one platform for freelance recruiters.
A place where you can manage your candidates, manage your clients and even launch your recruitment company website.
Today we are going to talk about Giig's Free Applicant Tracking system and the candidate pipelining tool.
However, if you do want to take a look at the Free CRM or Free Website builder you will easily find the links to those pages on the Giig homepage under the header — 'Free Recruitment Software'.
If, after taking a look at the Free Applicant Tracking system homepage you are interested in signing up, you can do so in a matter of minutes by simply hitting one of the 'Sign Up For Free' buttons.
The signup process is something that I have covered in detail in other blogs, so I won't go over it again.
But you can find it by checking out the blog on how to open a Free Applicant Tracking system.
I'll leave the link here for you:
Free Applicant Tracking System
Once you've gone through the process of signing up for the platform and setting up your account you will then have access to the database pipeline board, which is the tool which will allow you to start tracking the candidates that you're headhunting for roles with your clients.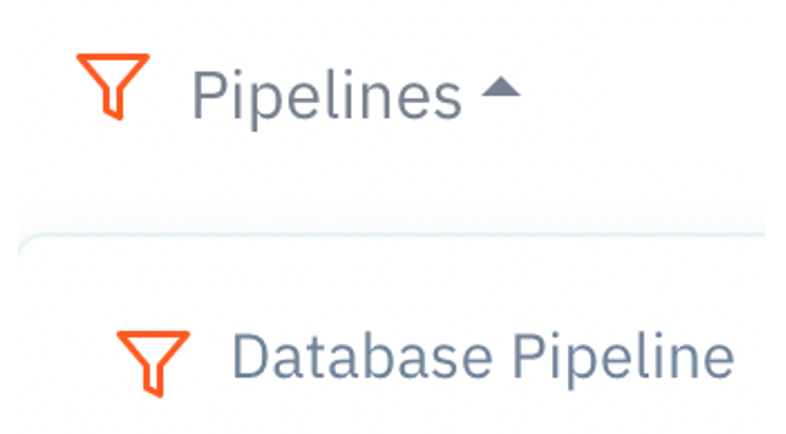 The concept of the database pipeline board is that it's a place where you can track candidates before you have sent them to roles with your client.
Most Freelance Recruiters have a process for managing the candidates that they have in the interview process with clients but it's the headhunting before where people lose track of the candidates and miss out on placements.
The database pipeline board has the following stages:
Status Not set
Expressed Interest
Meeting Booked
Ready to Send
Send to Job
You can add a candidate to the Database pipeline board in a matter of seconds. It's fairly straightforward to do.
To create a candidate you will have to cast your eyes to the top of the screen, where you will see a universal create button — which will give you the option of adding a candidate.
To add a candidate all you will need to enter is their name and their role title, which you can usually knock out in a couple of seconds.
After adding this, Giig will then create a ticket on the candidate pipeline board which will allow you to start dragging candidates down the board as you progress them through the headhunting process.
You can add as many tickets as you like to the board and over time it will start to fill up.
As you progress your candidates through the process you simply need to drag them along the board.
When you are ready to send them to one of your clients you simply drag them into the 'Send To Job' box, pick the role that you want to send them to and the platform will automatically move them into the 'Interview Pipeline' so that you can now start to progress them with your client.
If at any stage you need to remove a candidate from the pipeline board you can do that by selecting the three dots in the top right of the ticket (…) and selecting the remove option.
This will remove them from the database pipeline board but it will not delete them from your candidate database.
So you can run a search at any point and find that candidate in your database, should you have a new opportunity for them in the future.
So there you have it!
An easy-to-use pipelining tool that is free to use and will make sure that you never lose track of a candidate again.
If you are someone that would like to take a quick look at a demo before committing to signing up then we have you covered.
On our 'Giig Hire YouTube' channel we post weekly updates on the changes to the free platform showcasing the new updates and the value that we hope to bring.